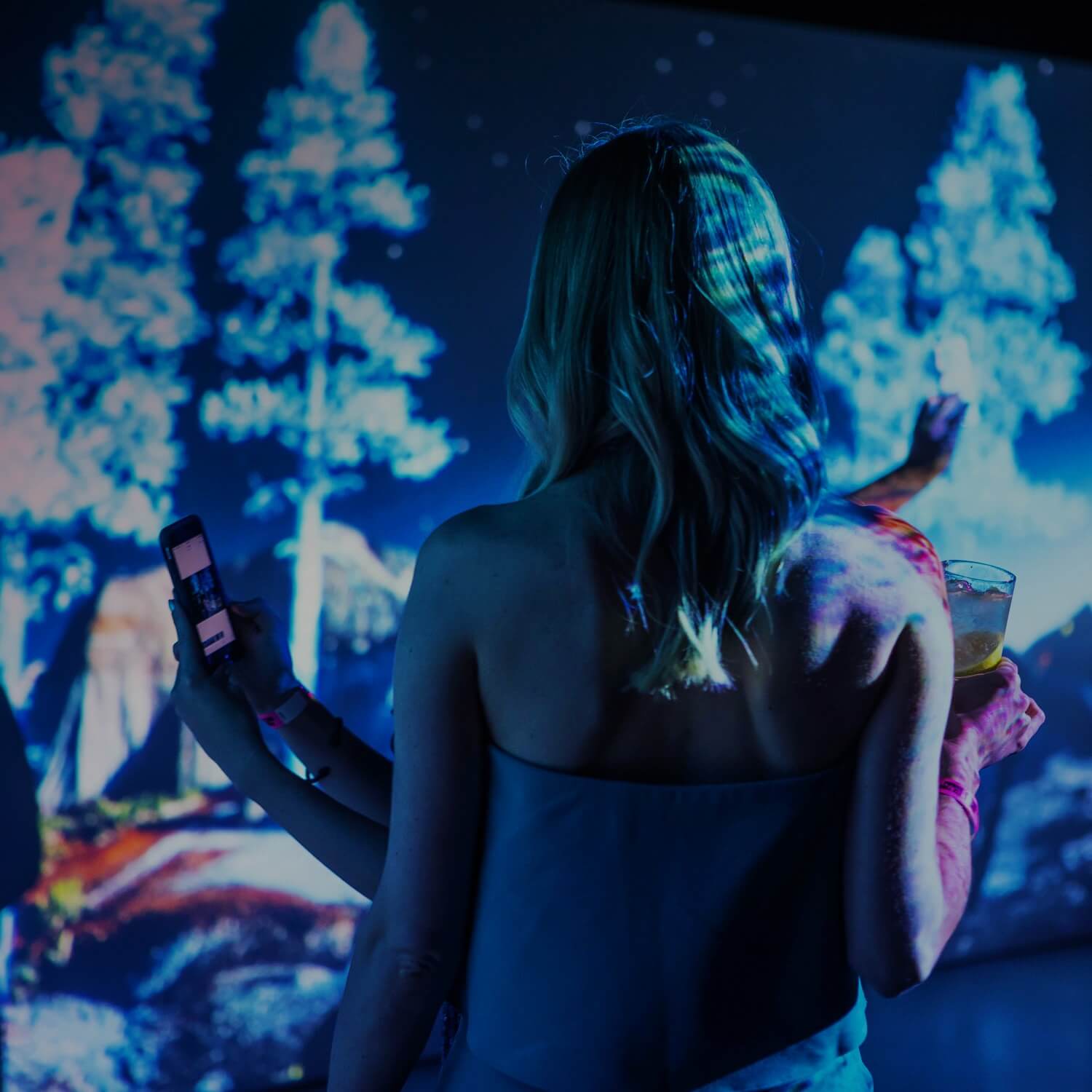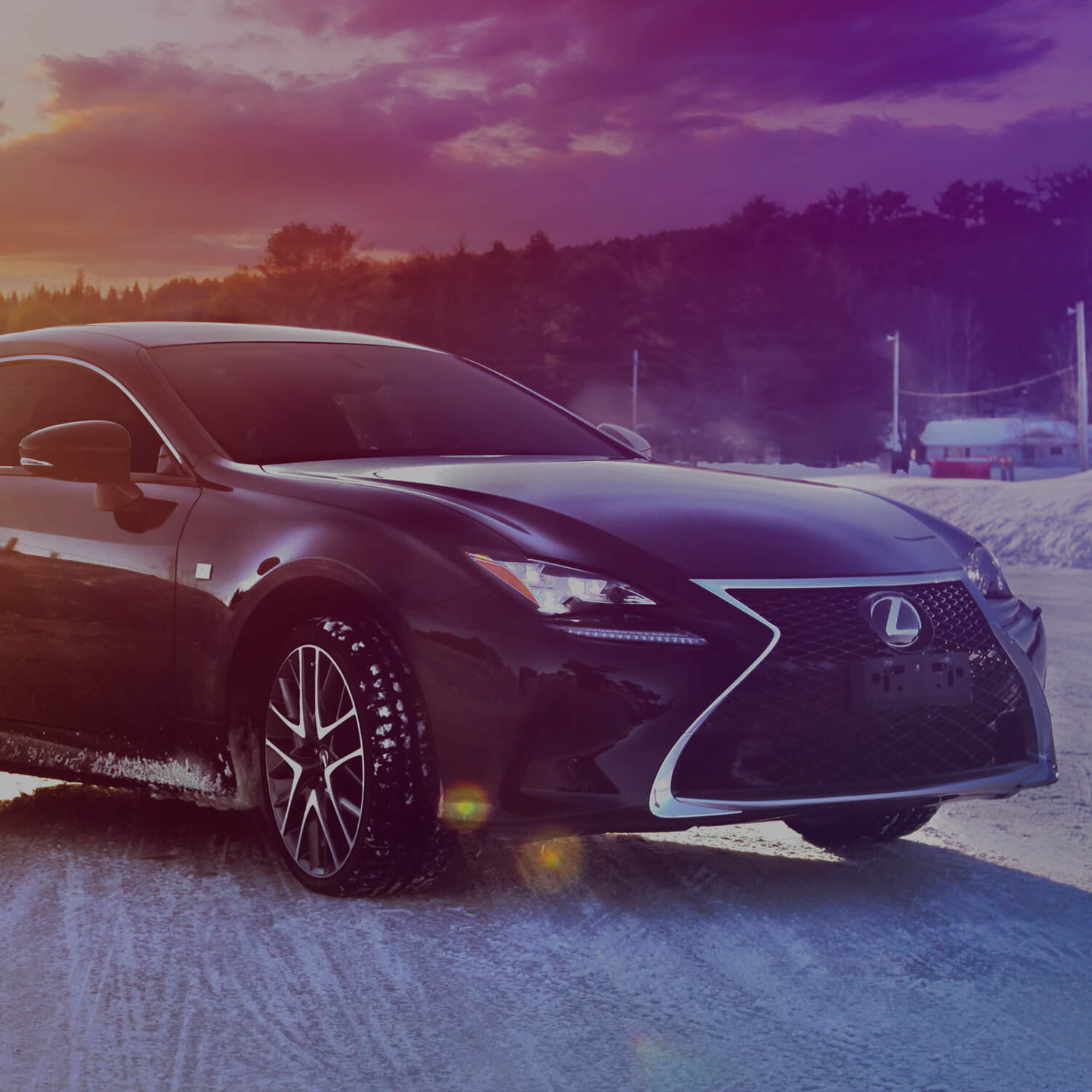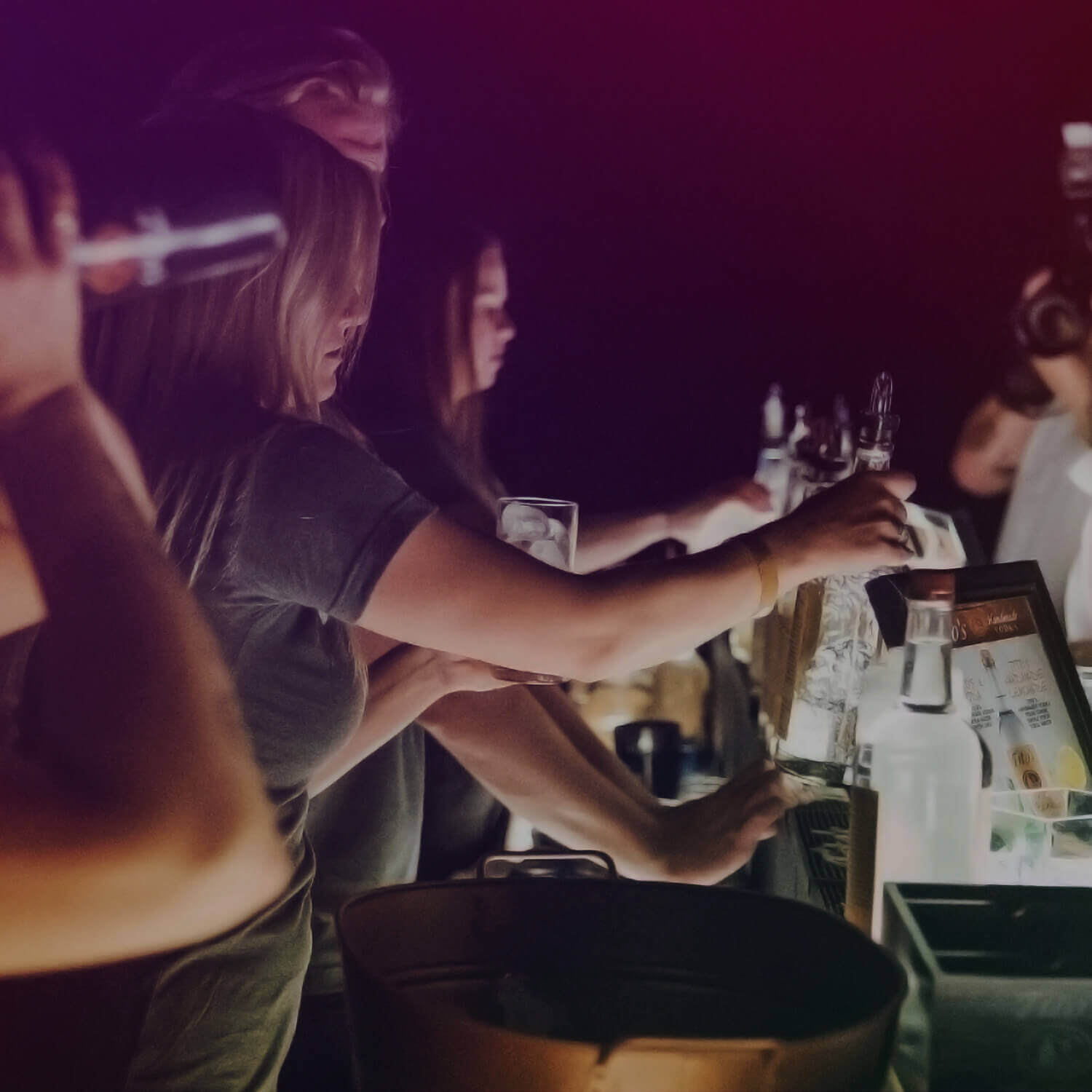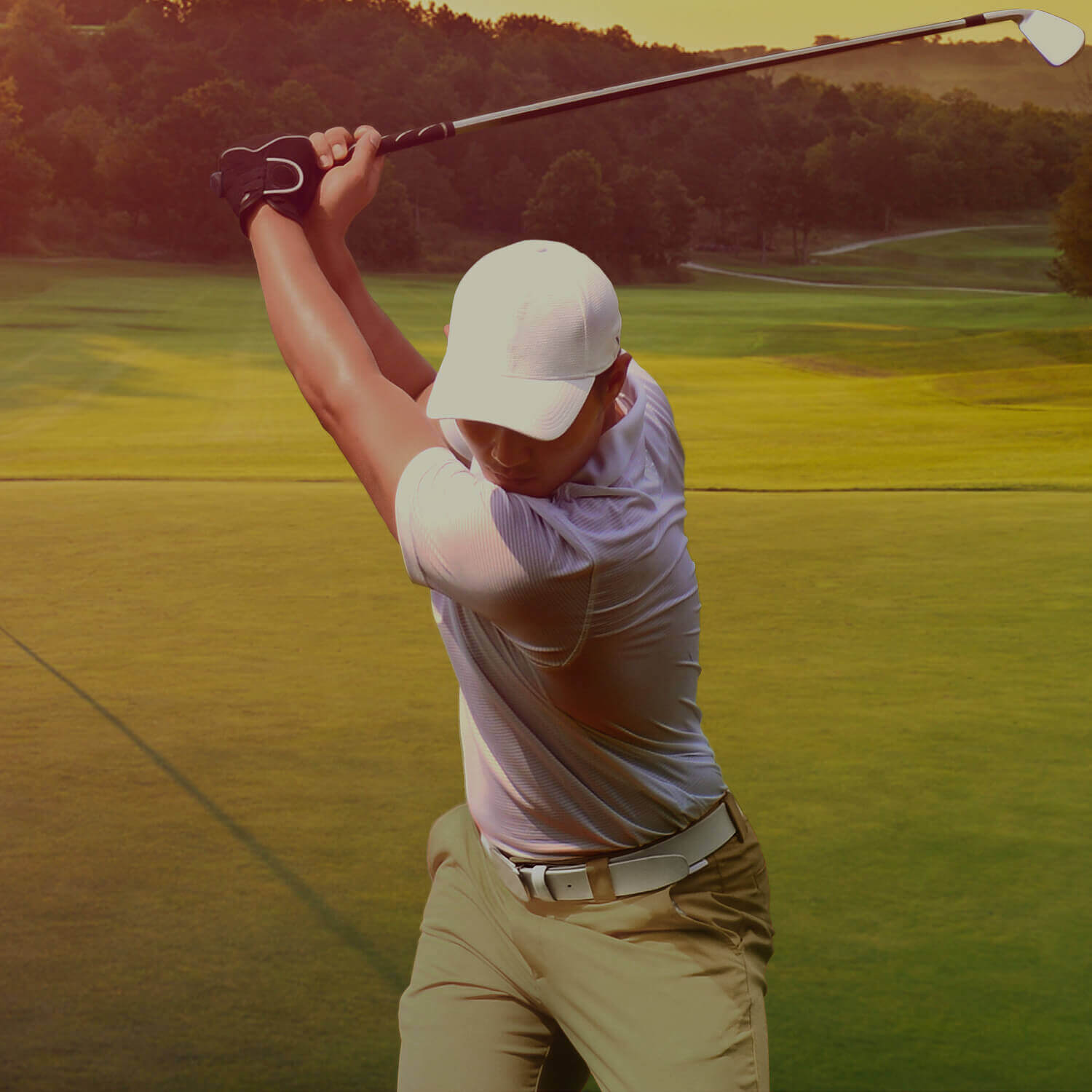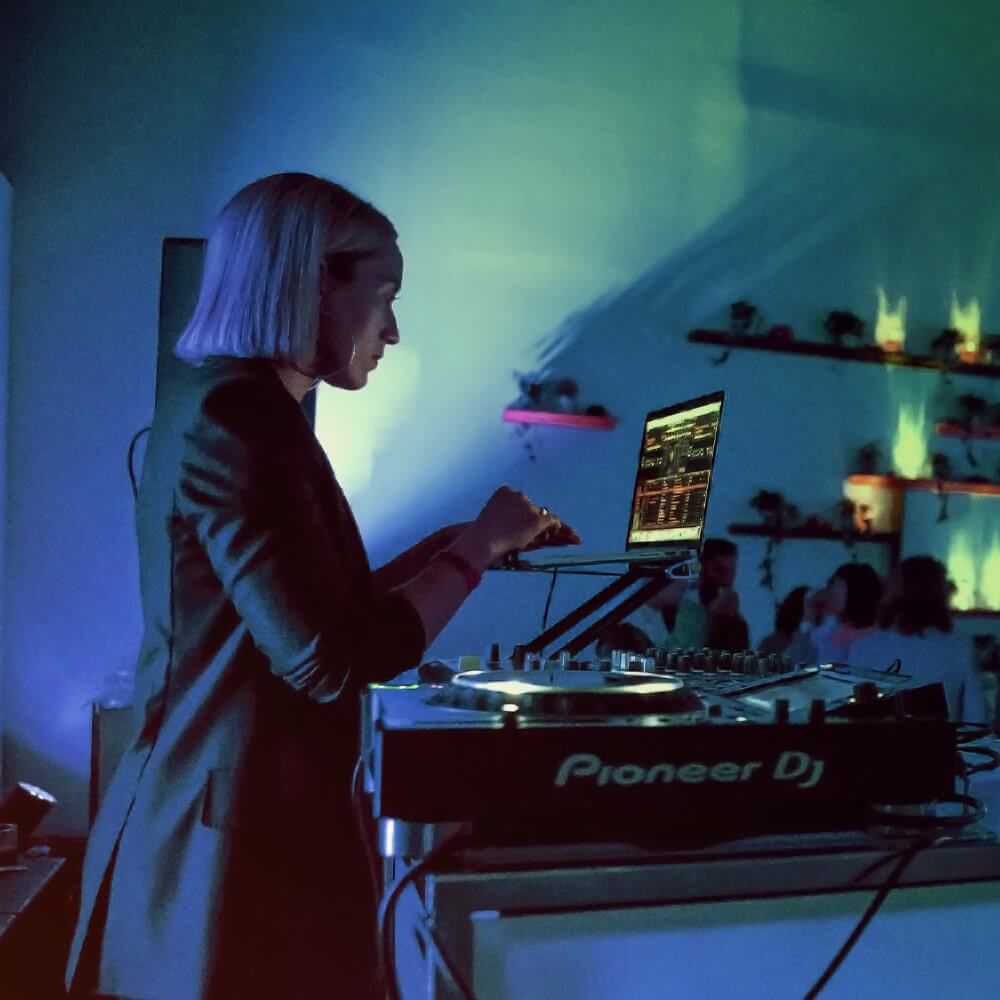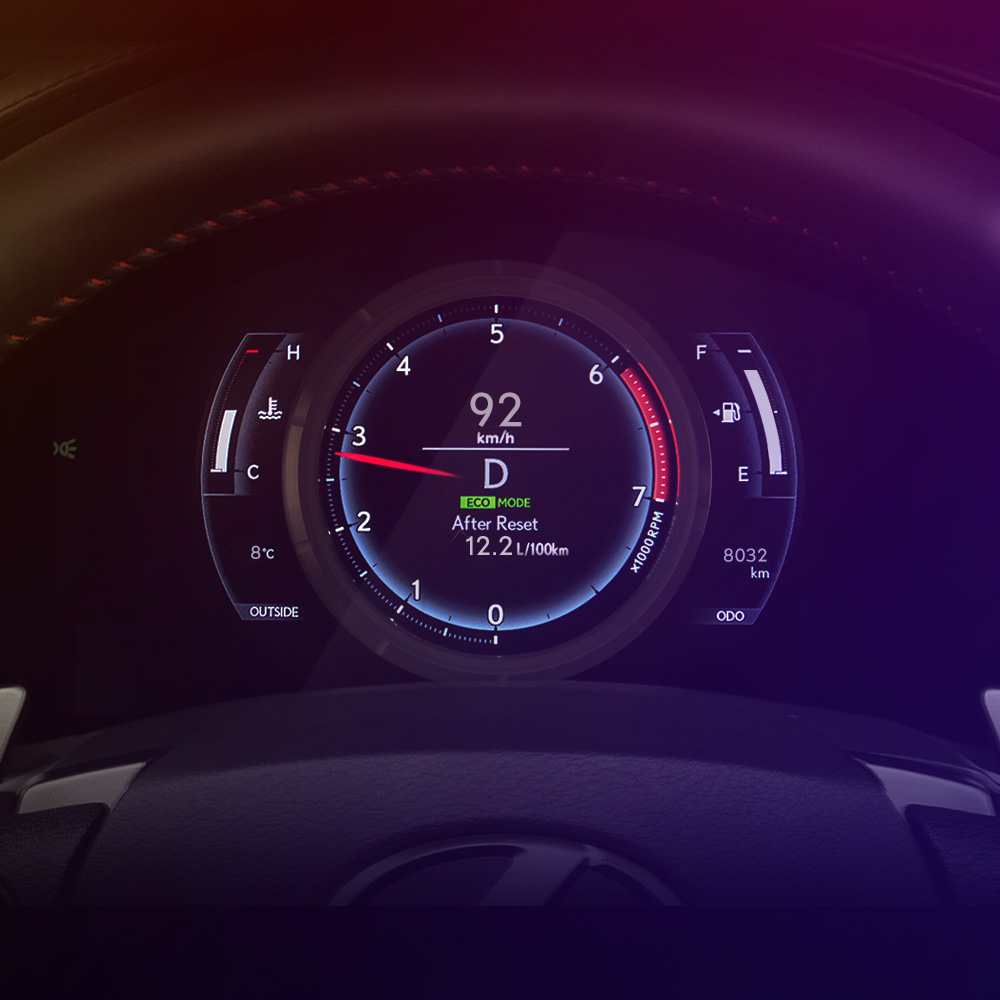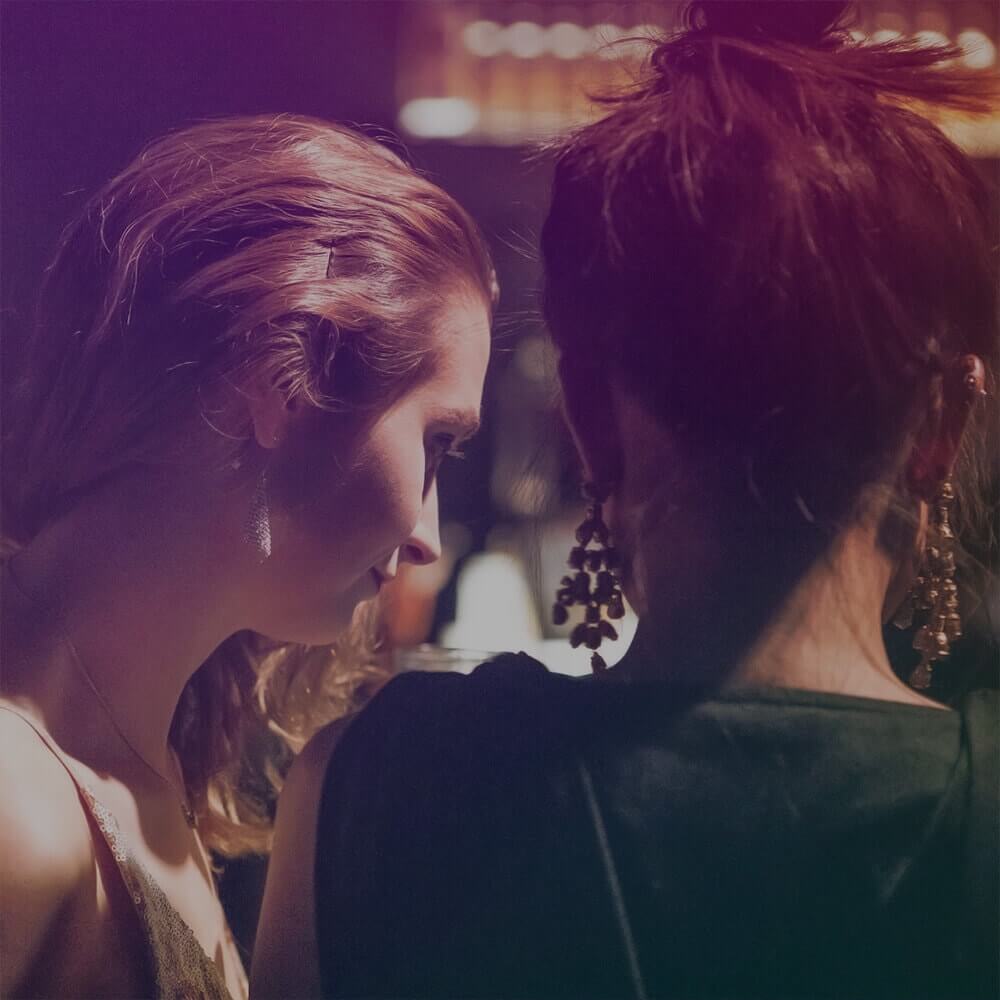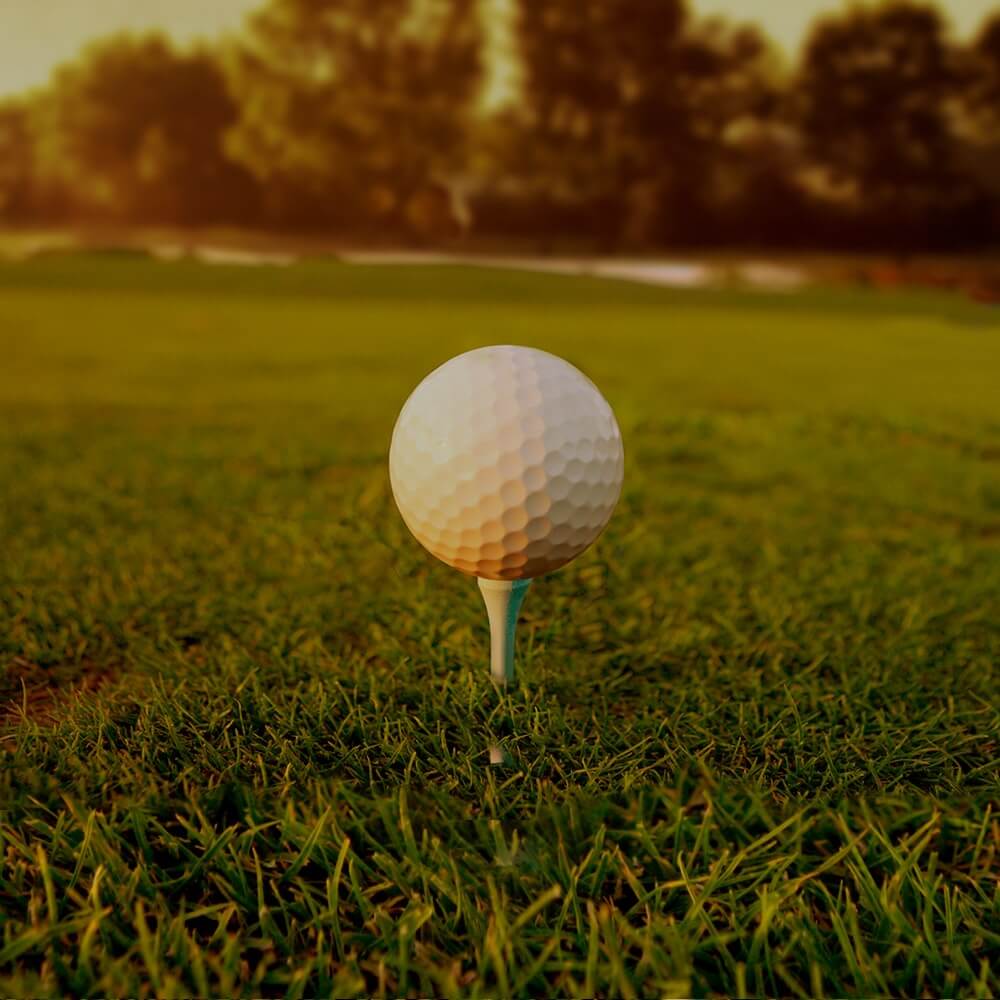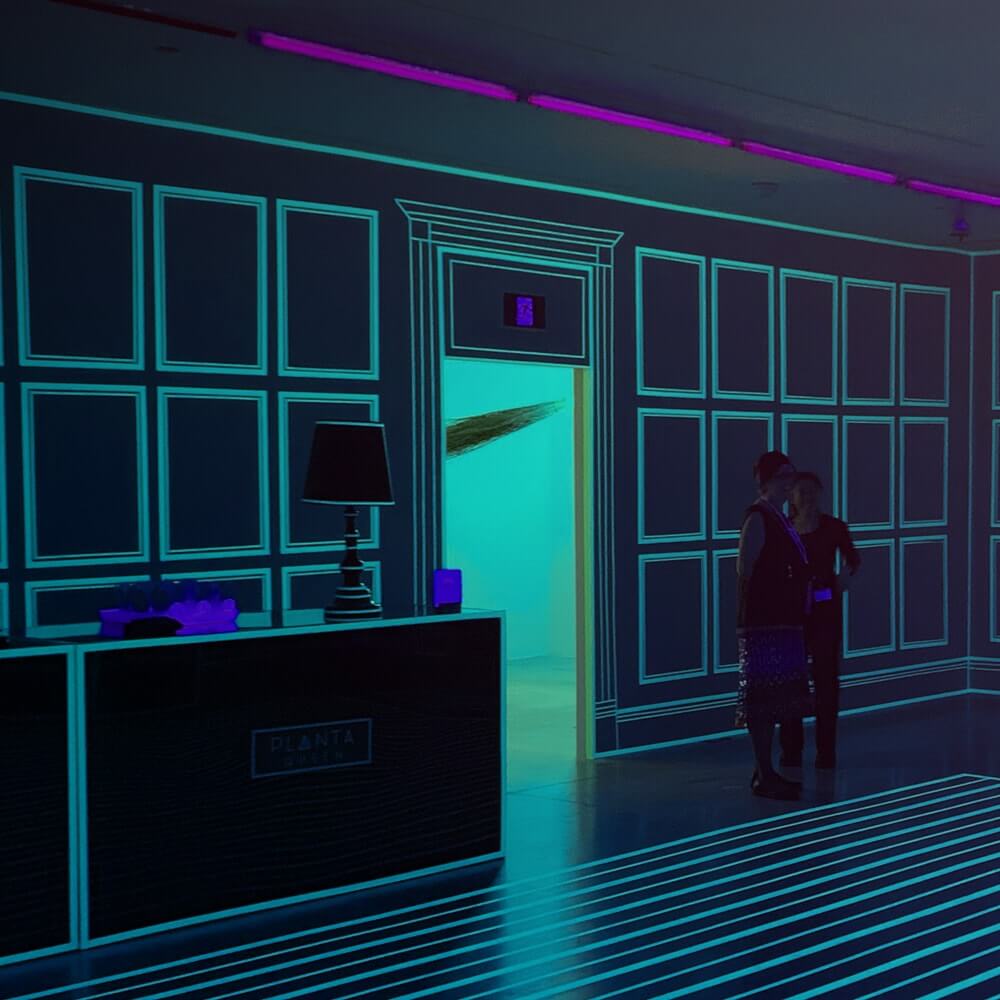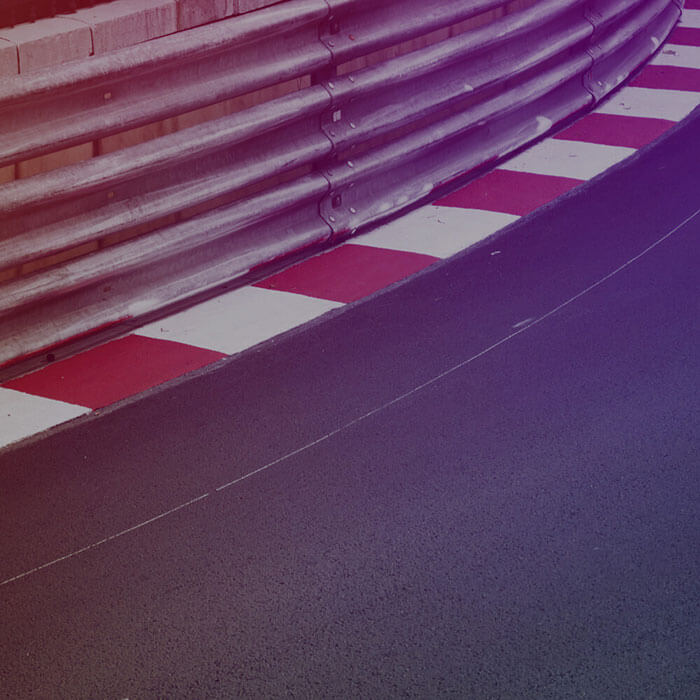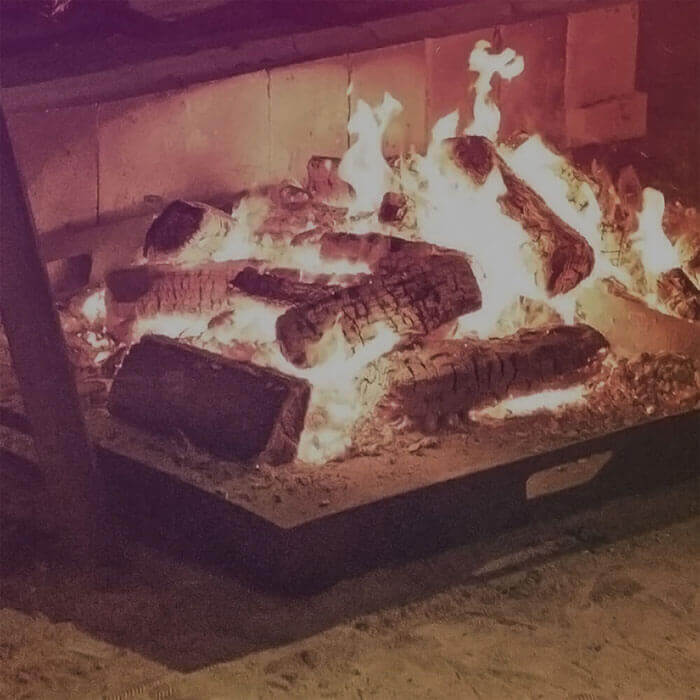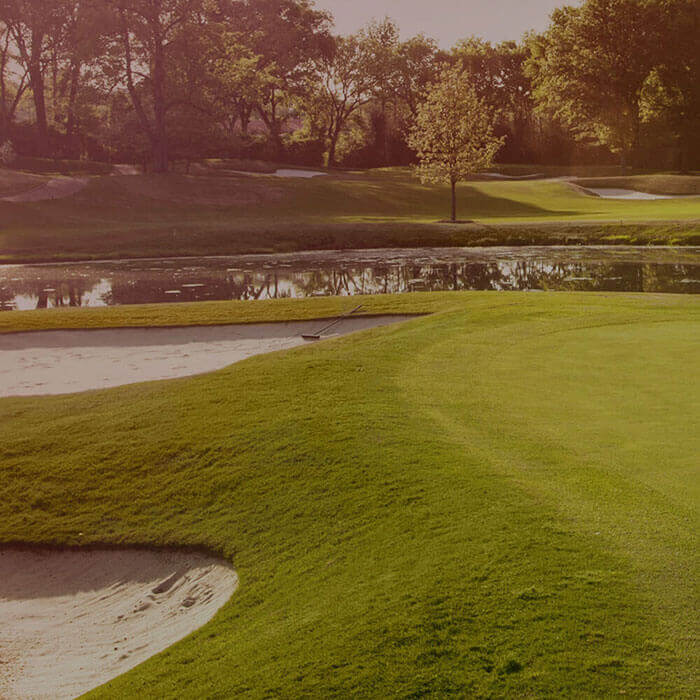 Your
EVENT PLATFORM
Partners
Software solutions for premium, high-profile events.
Relief for High-Value,
High-Pressure Functions
We specialize in online registration, ticketing, and guest management for top-tier events. From complex corporate gigs to sensitive celebrity galas, we provide planners with the solutions needed to make the event management process run smoothly.
Powerful Software,
Modular Solutions,
With Personal Service
We work closely with planners to power premium events for some of the nation's leading brands and institutions. See what we can do for you.