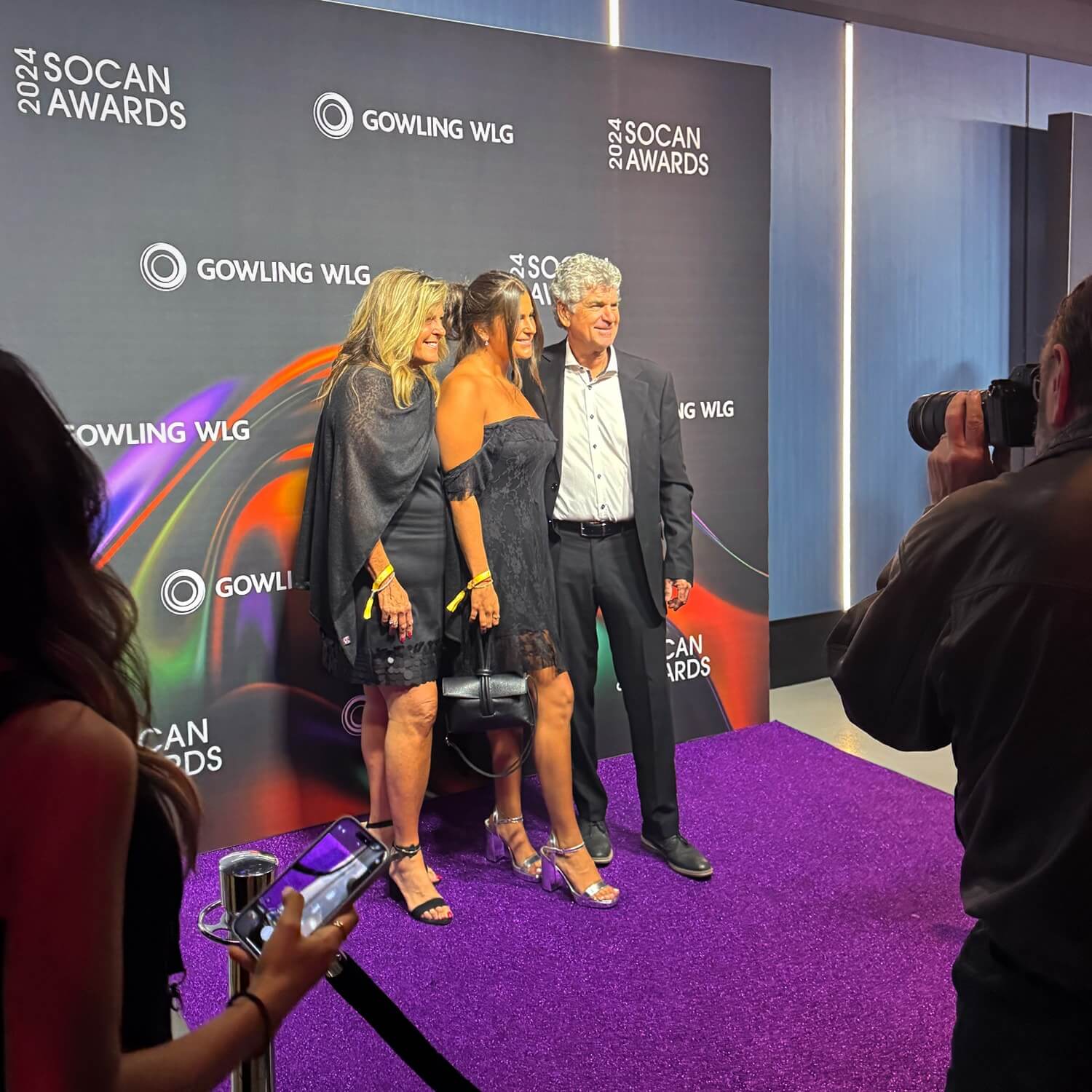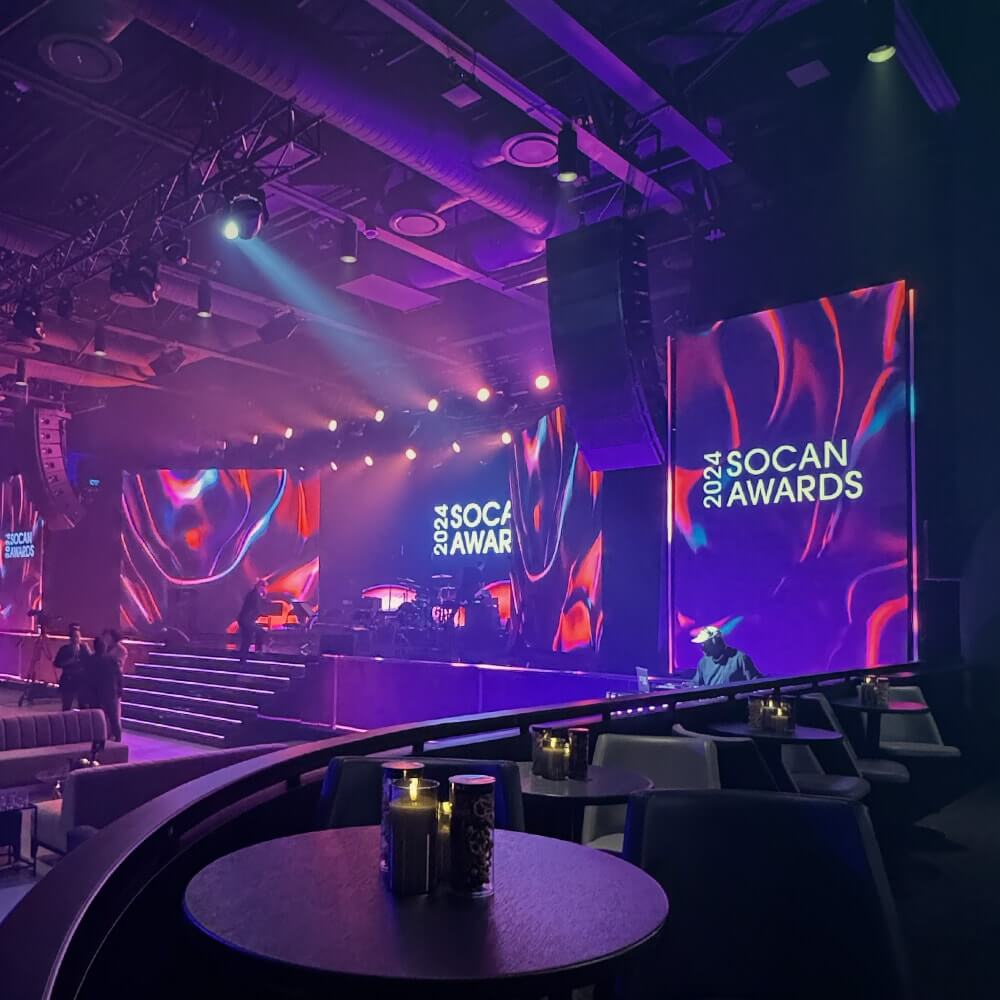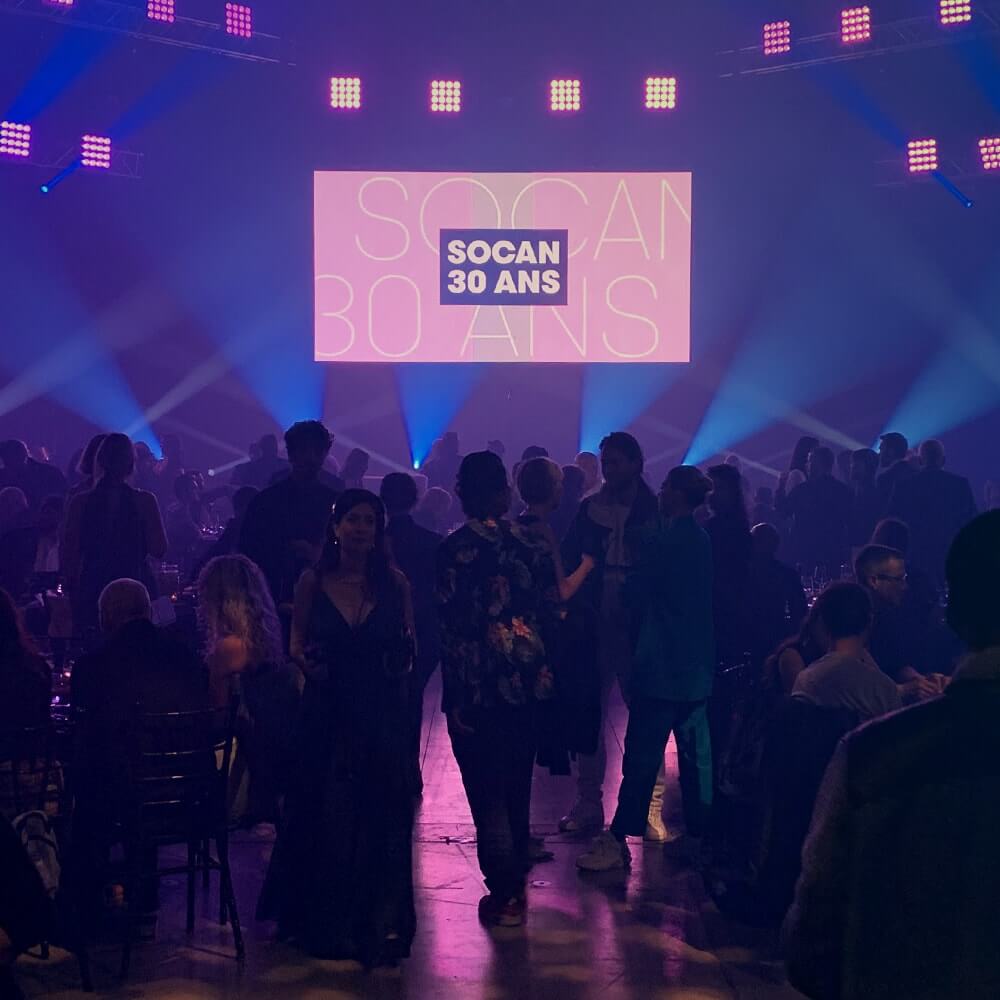 Red Carpet Events
High-Profile events need low-profile event management
The most effective solutions operate invisibly in the background.
Big events are stressful and planning a premium experience comes with a unique set of challenges. We work with planners to gain an in-depth understanding of guest preferences and expectations to develop tailored solutions for a successful event.
Every guest interaction should be positive and seamless.
GuestDeck offers easy comprehensive event registration and speedy check-in solutions while allowing planners to make real-time updates up to the last second.
Your event management solution should alleviate anxiety, not add to it.
Highlights
Make last-second changes in GuestDeck's event admin and have them updated across our different solutions in real-time

Quickly check-in guests and receive alerts when VIPs arrive

Ensure guests are seated at the right tables with their chosen meal preferences
Recommended Solutions
Invitations
Reach out to new and current contacts, and increase attendance at your event.
Distribute branded email invitations that draw attention to your function

Invitations connect with GuestDeck's registration forms to collect RSVP info in one simple process
Registration
Collect the specific data you need to ensure a seamless experience when your guests arrive.
Choose from basic to comphrensive registration forms to capture all the information your event requires

Offers secure online purchasing of tickets, tables or sponsorships
Event Site
Increase brand awareness, drive customer engagement, and generate excitement for your event.
Create a fully branded event site designed to match corporate and marketing materials

Responsive site lets guests learn about your event and register on their mobile devices or desktop computers
Event Admin
Get more done in less time and prevent issues before they come up.
Update info, generate reports and allow mutiple planners to work simultaneously

Provides data updates in real-time across GuestDeck's different solutions – allowing for last-second changes
Floor Planner
Plan more quickly and create a memorable dining experience by seating your guests in the perfect spots.
Ensure guests are seated with their groups and at the correct price / sponsorship tier of tables

Enable planners to quickly seat, search, or filter guests on GuestDeck's interactive floor planner
Guest Check-in
An effortless check-in process means your guests spend less time waiting in line, and more time enjoying the event.
Provide ticket scanning or digital guest list for smooth and expedient check-ins – available with badge printing

Delivers notifications when specific guests or VIPs arrive