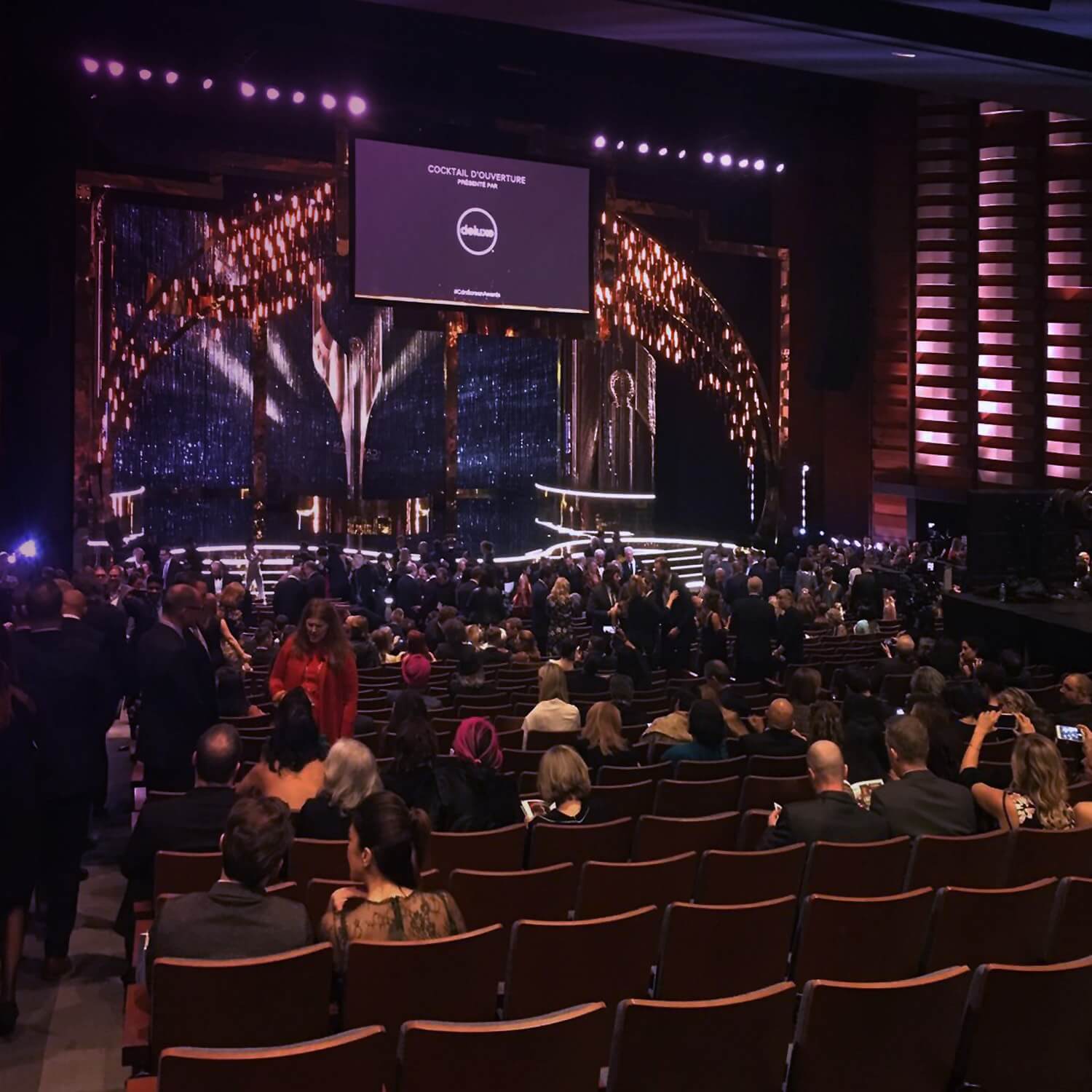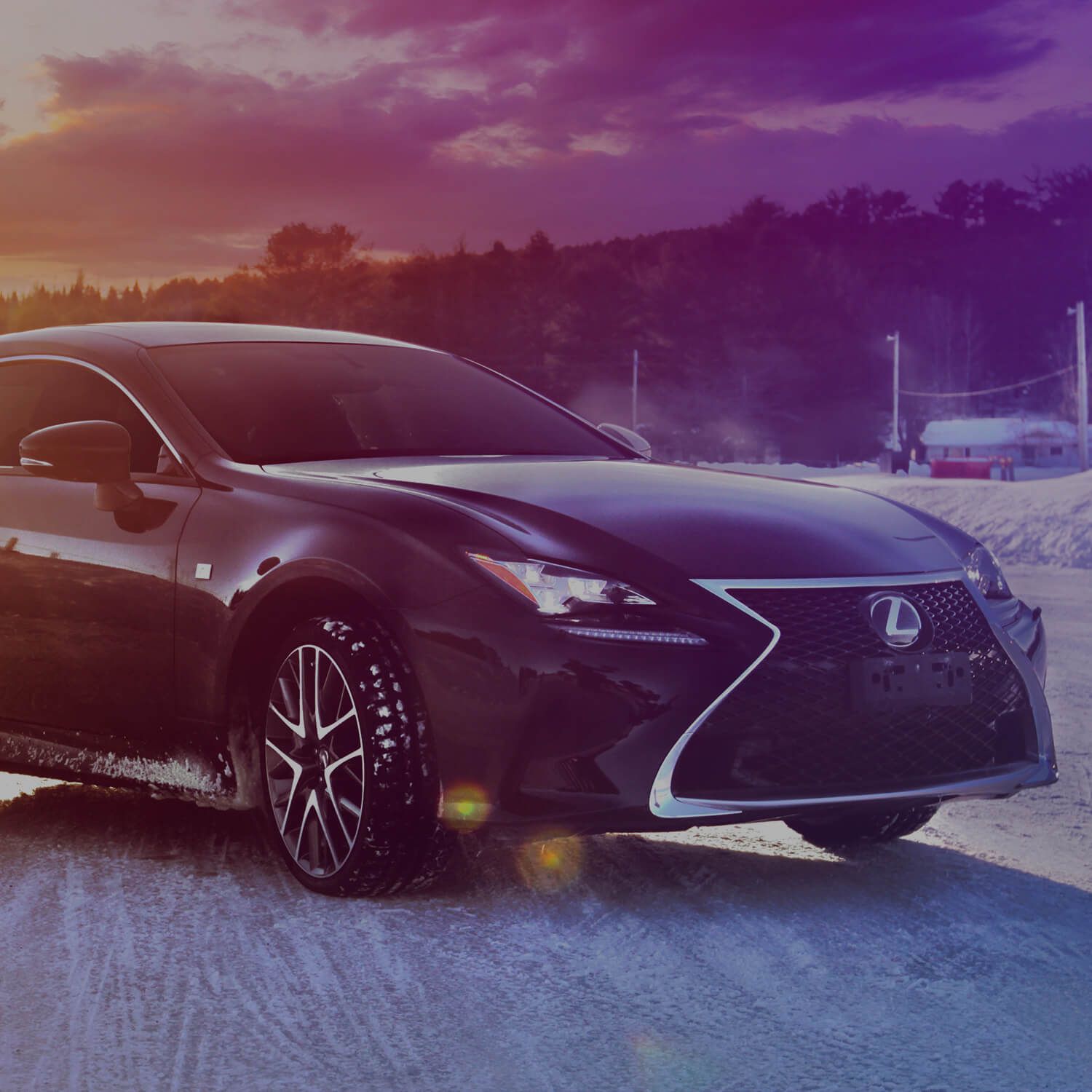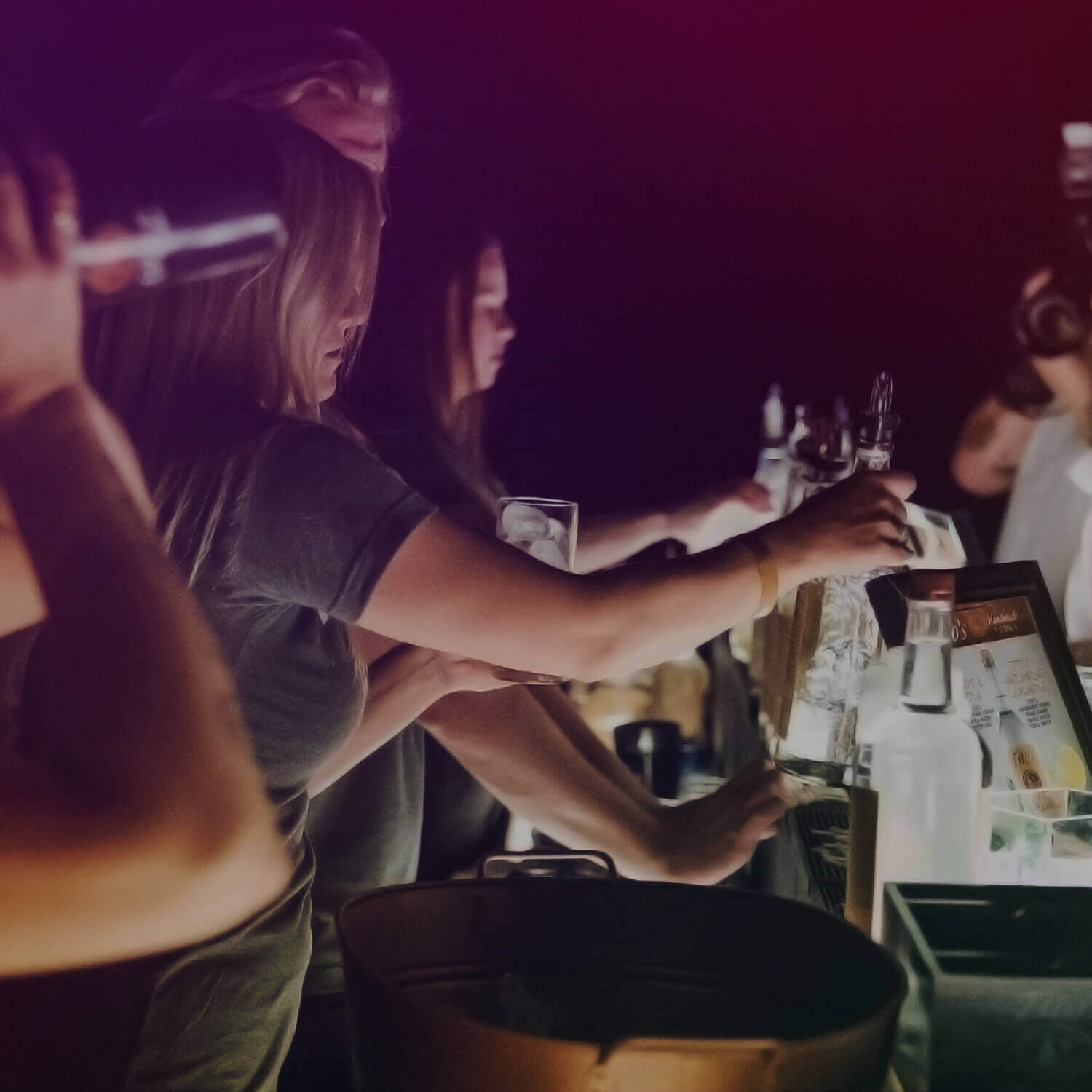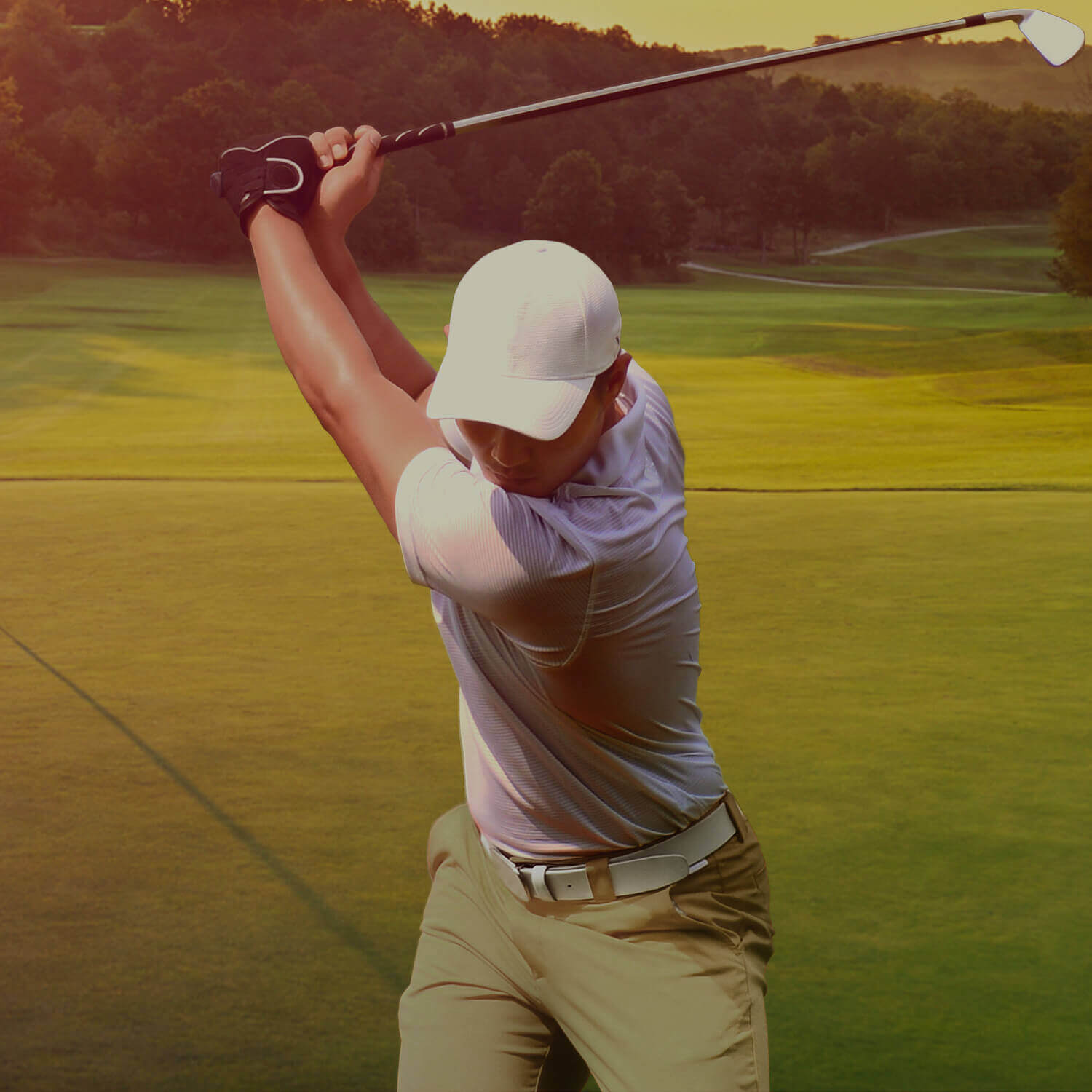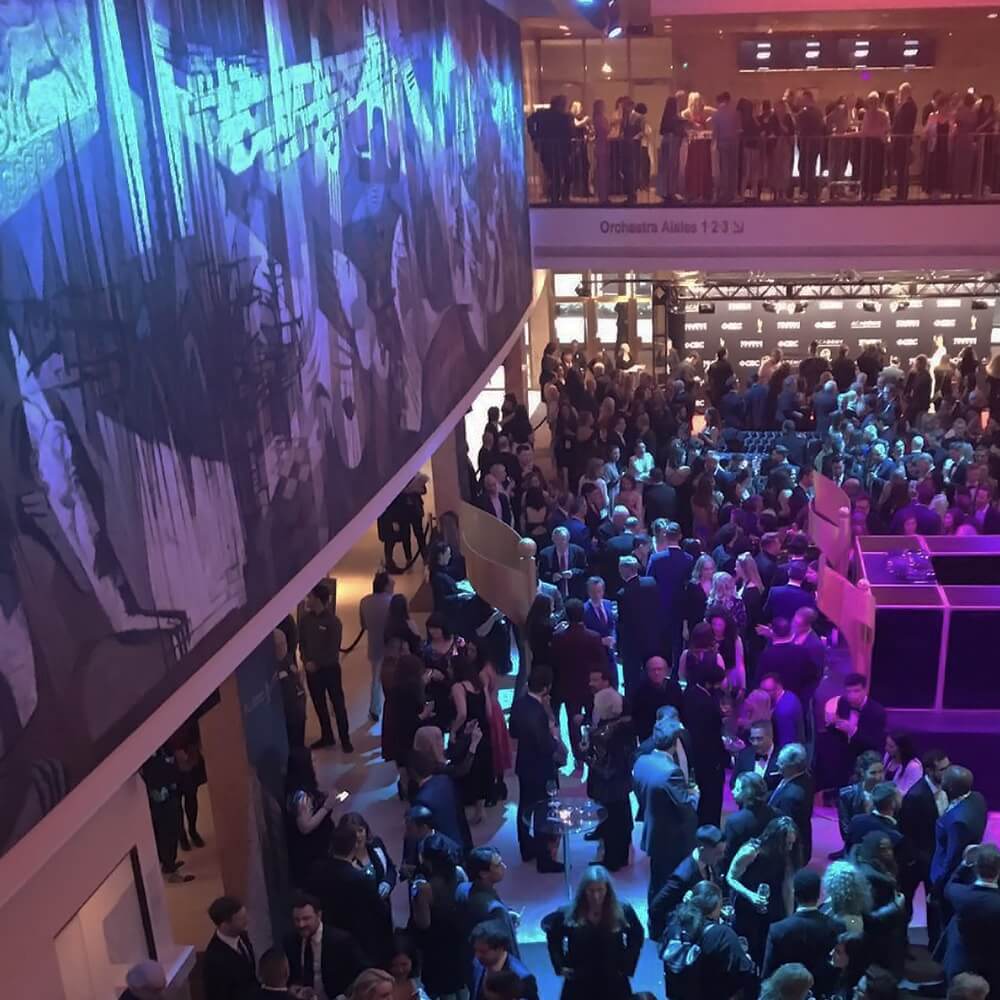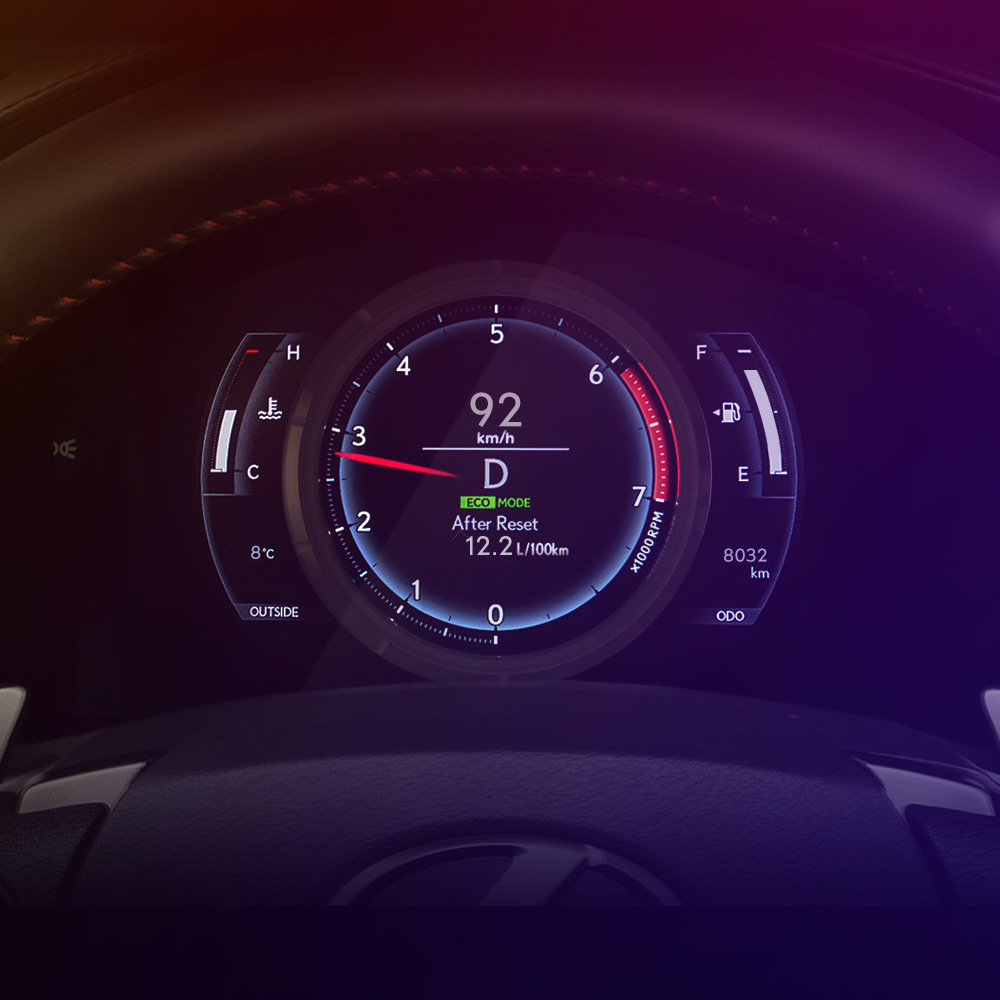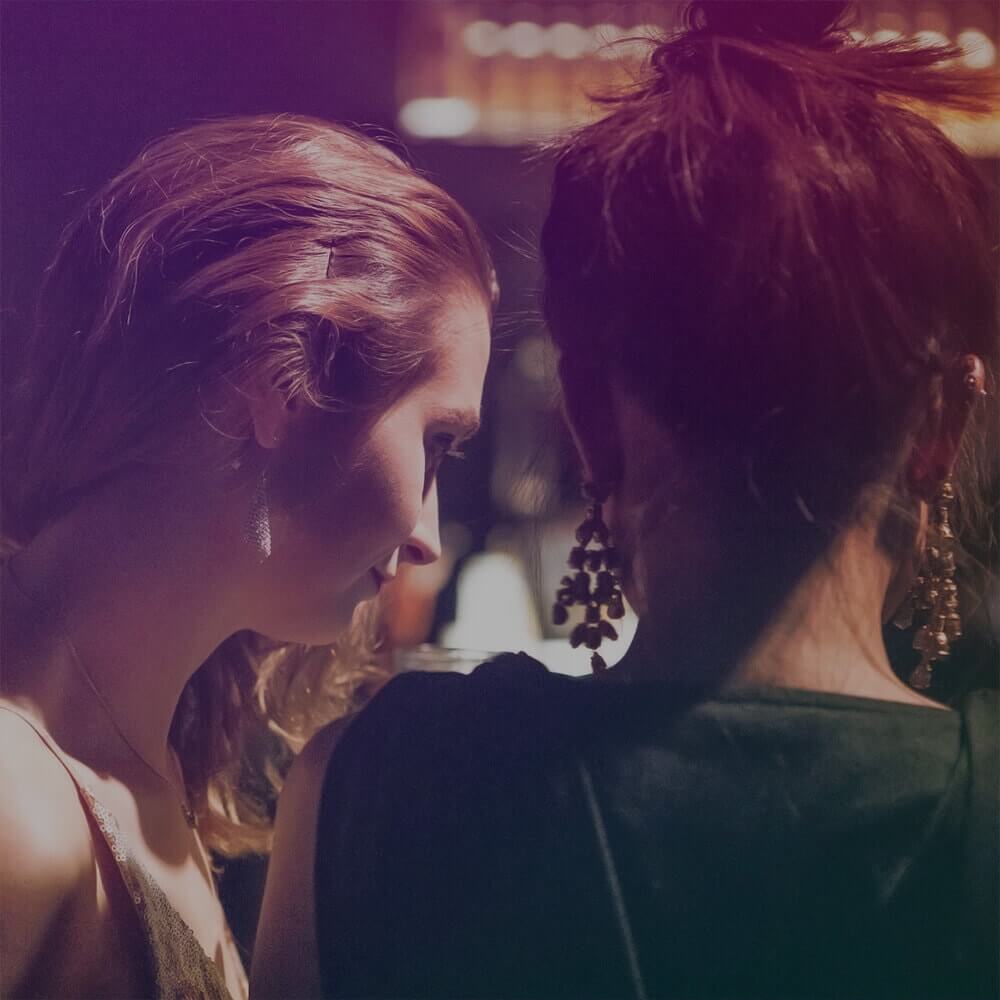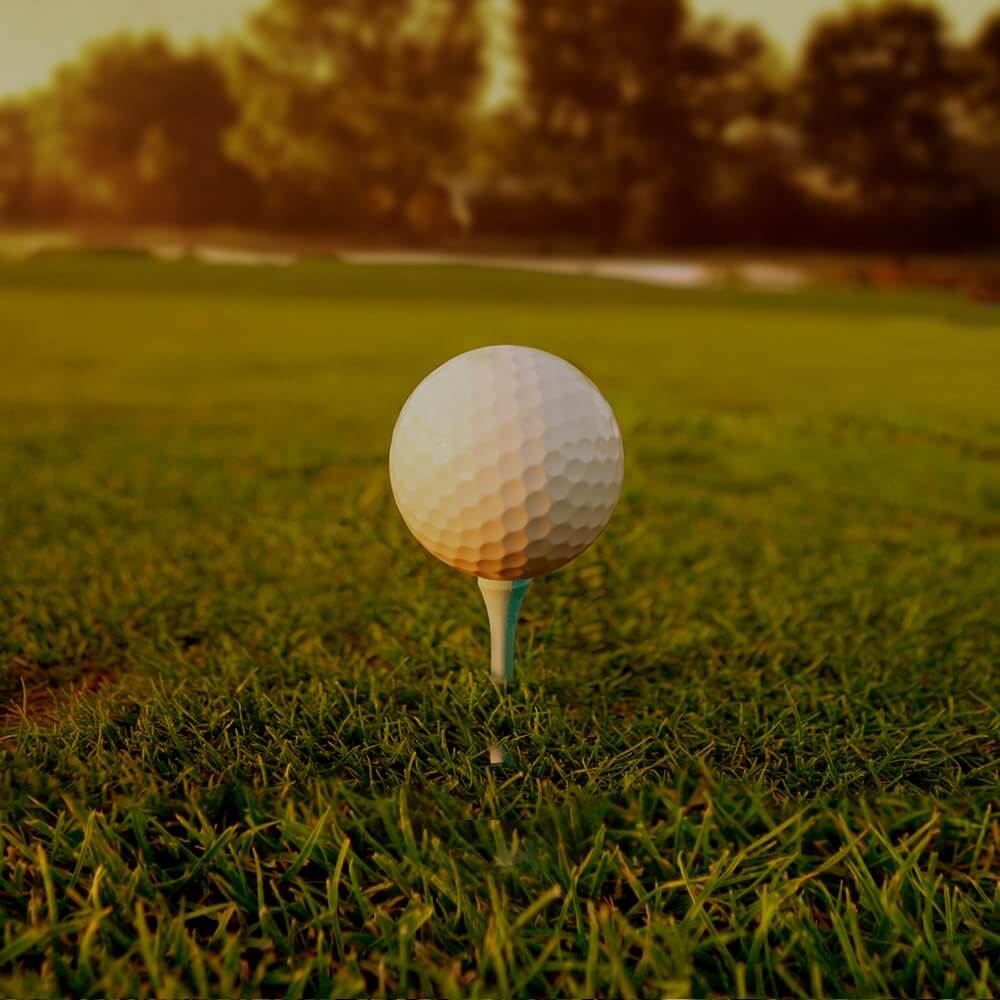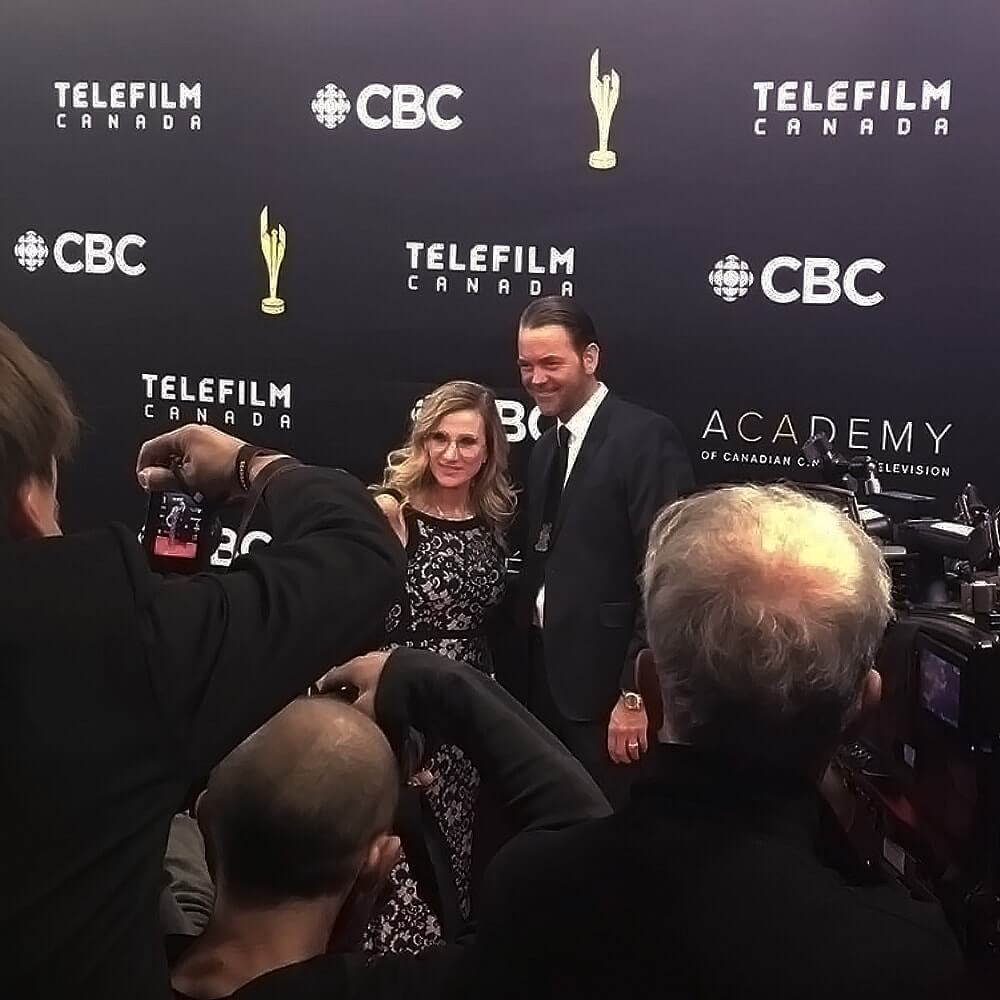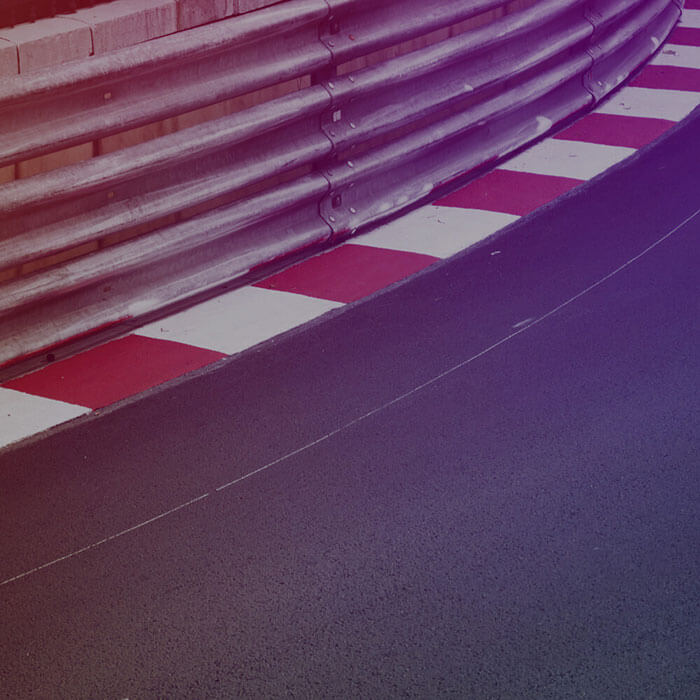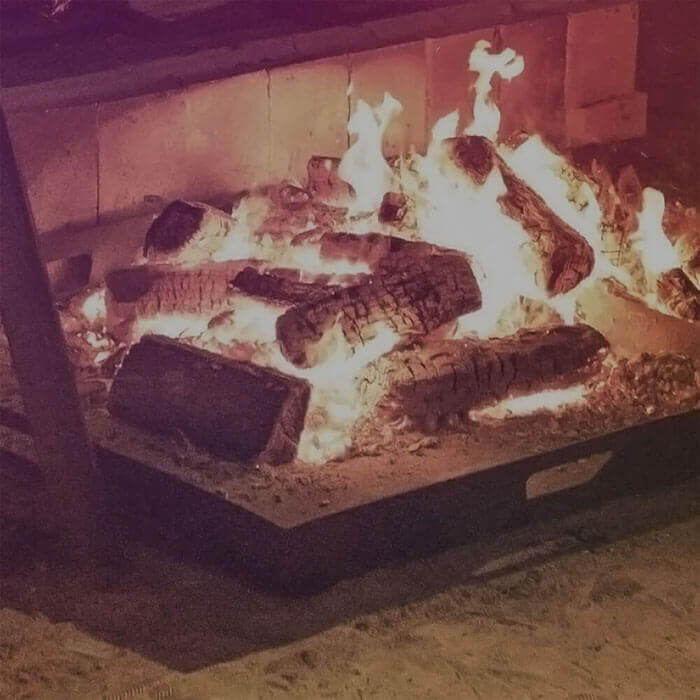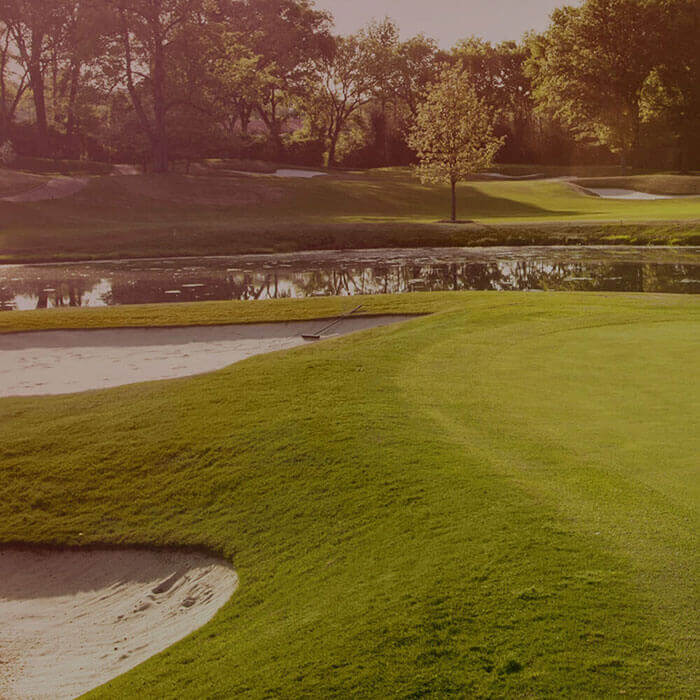 Save Time Planning
Your Next Event
Software solutions for premium, high-profile events.
Less stress. Get more done.
We specialize in email invitations, online registration, ticketing, and guest data management for top-tier events. From complex corporate gigs to sensitive celebrity galas, we help planners save time, prevent mistakes and improve the guest experience throughout the event management process.
Powerful Software,
Modular Solutions,
With Personal Service
We work closely with planners to power premium events for some of the nation's leading brands and institutions. See how we can help you work more efficiently.