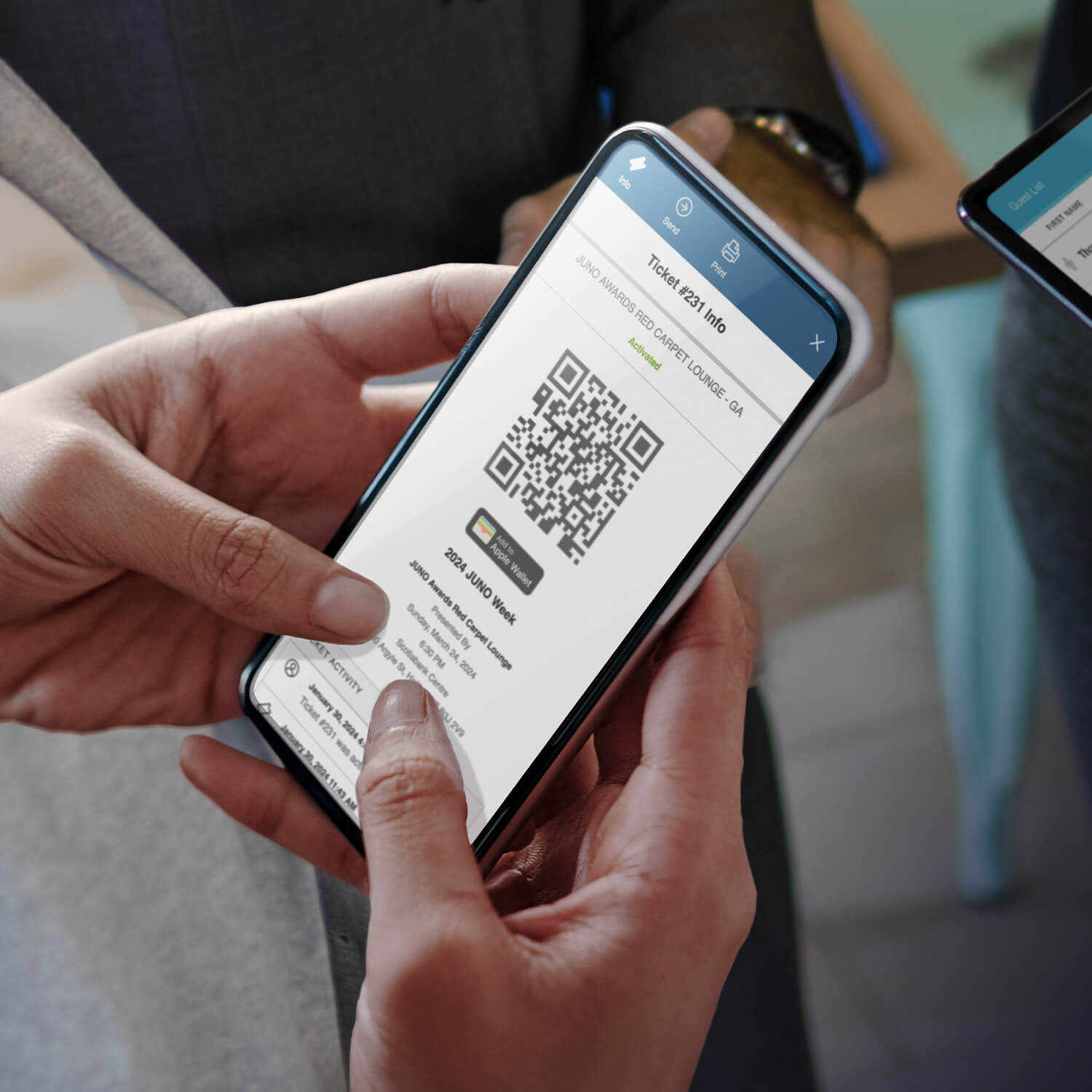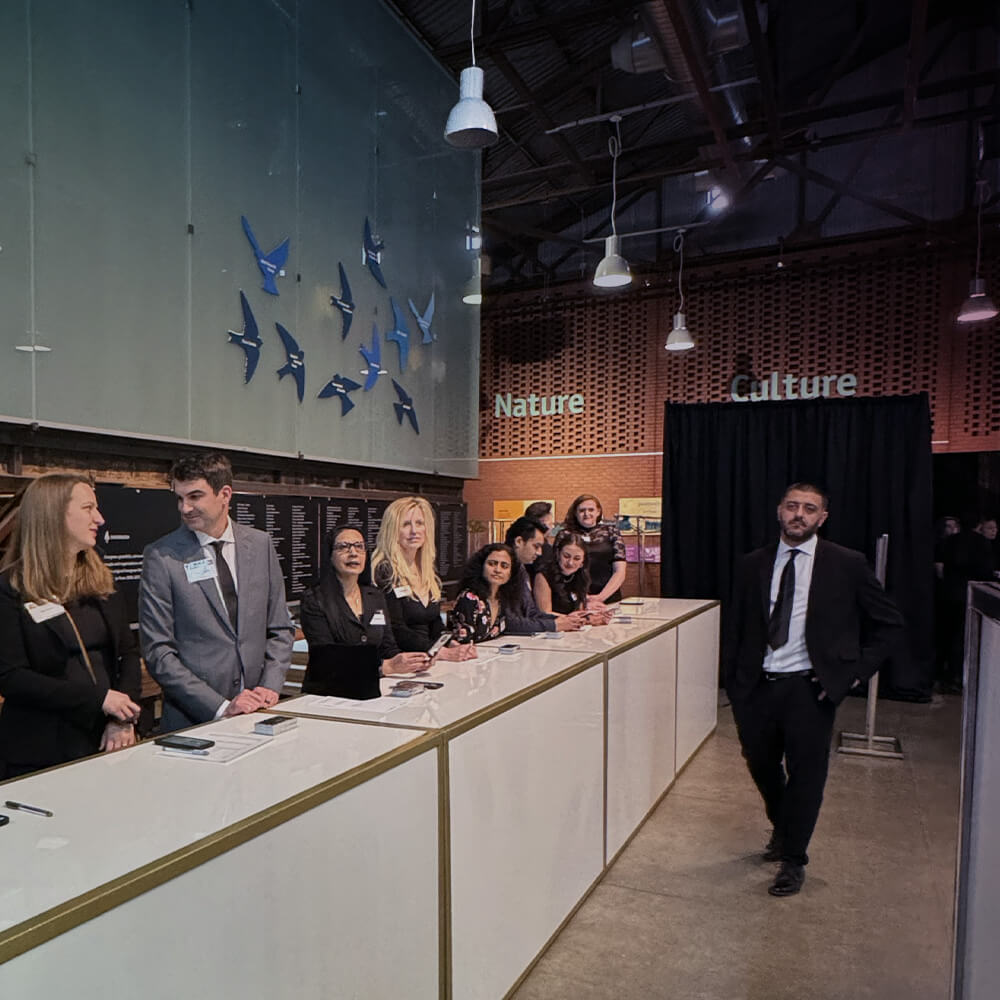 Our Solutions
Smooth Backstage,
Smooth Frontstage
Something inevitably comes up. Our platform anticipates needs, prevents problems, and reduces stress in the critical moments before the doors open.
GuestDeck was purpose-built for planners.
Learn more about how our solutions are leveraged by different users for a diverse offering of events:
Solutions
Invitations
Reach out to new and current contacts, and increase attendance at your event.
Distribute branded email invitations that draw attention to your function

Invitations connect with GuestDeck's registration forms to collect guest data in a quick and seamless process
Registration
Collect the specific data you need to ensure a seamless experience when your guests arrive.
Choose from basic to comphrensive registration forms to capture all the information your event requires

Offers secure online purchasing of tickets, tables, sponsorships and more
Ticketing
Easily generate digital or printed tickets for admission at the event.
Allow guests to conveniently manage their tickets online and send them to their companions

Captures valuable info on who will be in attendance – not just the purchaser's details
Event Site
Increase brand awareness, drive customer engagement, and generate excitement for your event.
Create a fully branded event site designed to match corporate and marketing materials

Responsive site allows guests to learn about your event and register on their mobile devices or desktop computers
Event Admin
Get more done in less time and prevent issues before they come up.
Review and manage event data, generate real-time reports and allow the entire planning team to work in one unified environment

Facilitates data updates in real-time across GuestDeck's different solutions – allowing for last-second changes to be reflected everywhere, instantly
Floor Planner
Plan more quickly and create a memorable dining experience by seating your guests in the perfect spots.
Assign guests to the appropriate seats on a visual display quickly and accurately.

Ensure guests are seated with their groups and at the correct price / sponsorship tier of tables
Guest Check-in
An effortless check-in process means your guests spend less time waiting in line, and more time enjoying the event.
Ticket scanning and digital guest lists deployed on mobile devices for smooth and expedient check-ins

Receive notifications when specific guests or VIPs arrive and can be combined with real-time, on-site badge printing