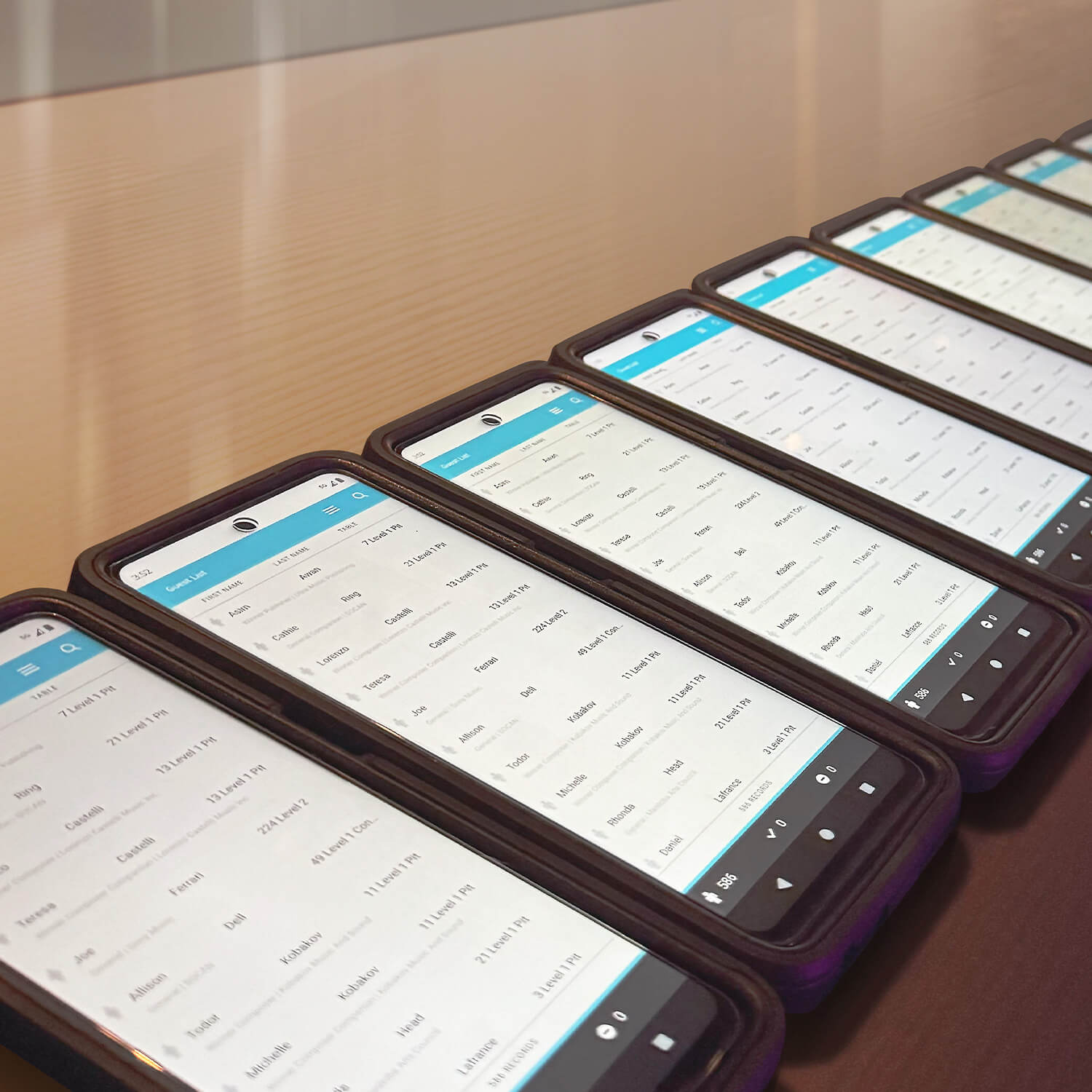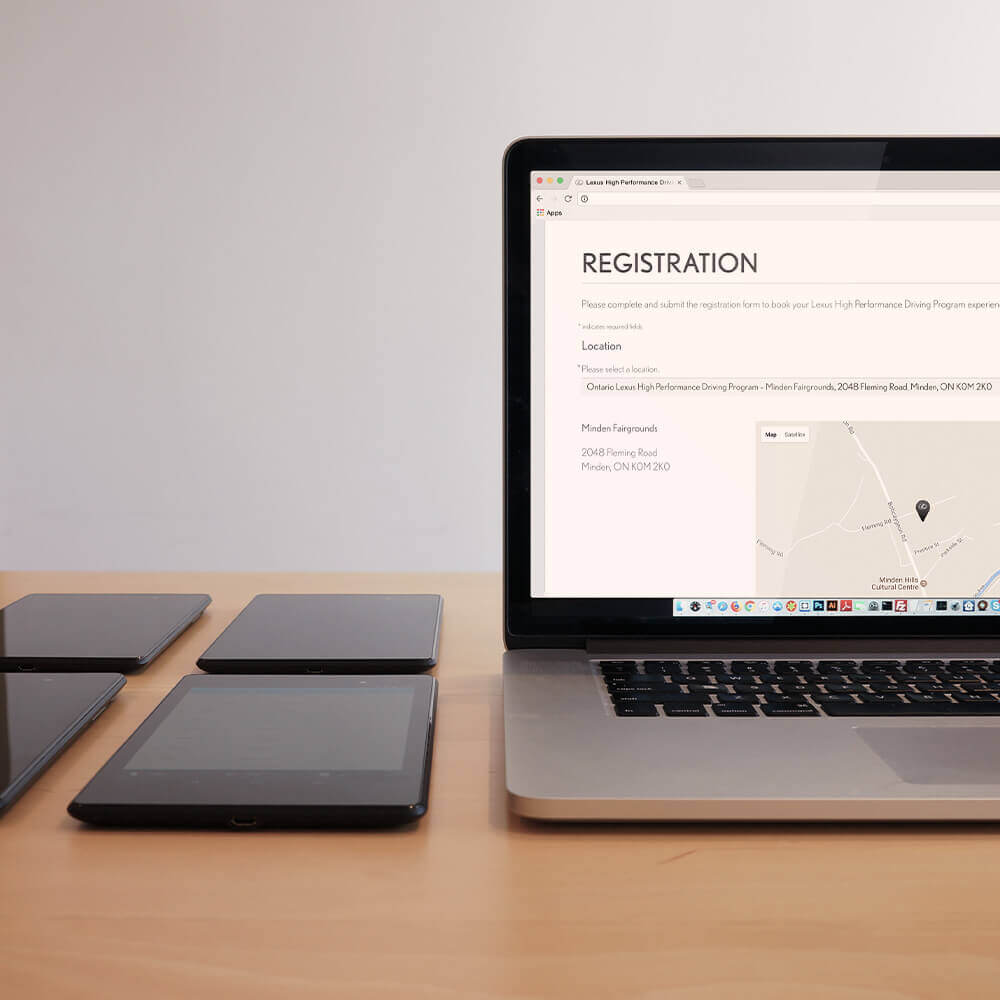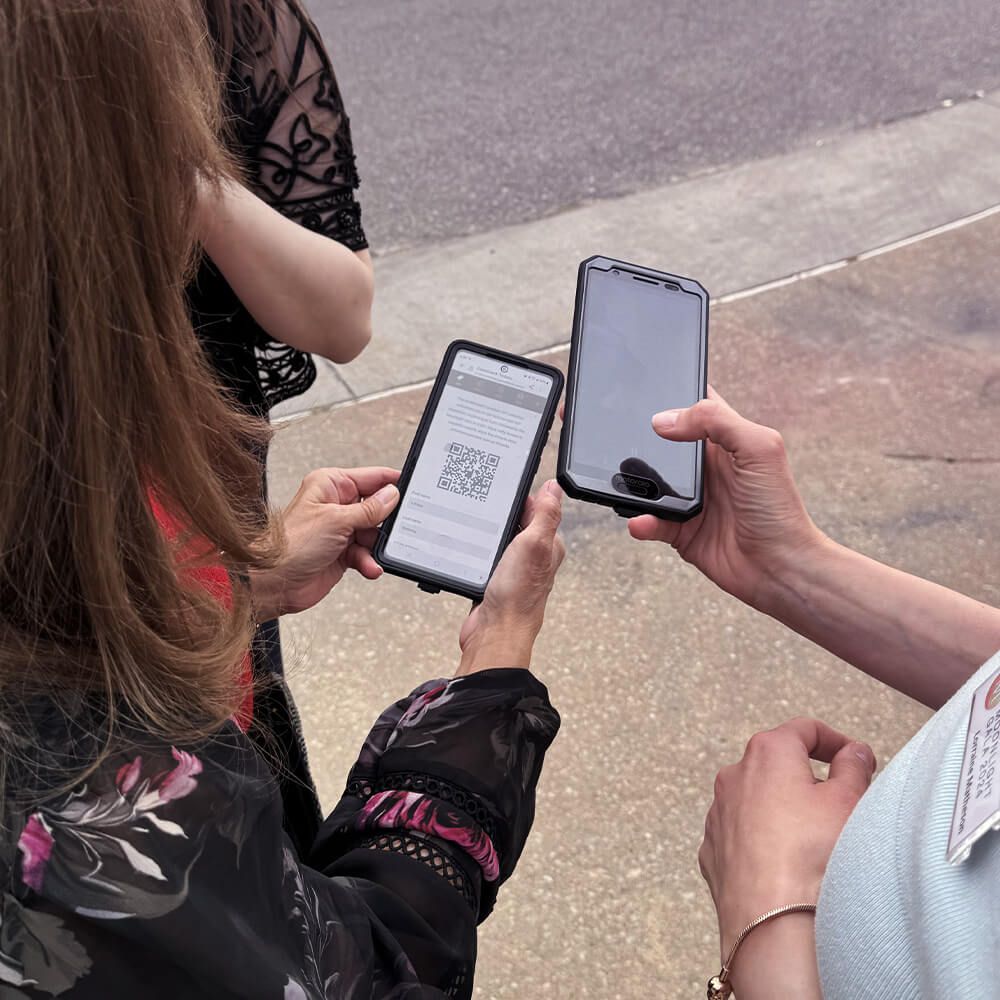 About Us
Combining engineering with event management
We provide real-time solutions for real-time challenges.
Event management is a fast-paced industry, which demands precise planning and on-the-fly adaptability. From ideation to execution, planners must manage a multitude of moving parts and complex components. Our event platform empowers them to easily handle these challenges and create unforgettable events with outstanding guest experiences.
GuestDeck simplifies the intricate complexities of event planning by streamlining workflows, consolidating event components, and providing real-time project support.
As a division of Principle, GuestDeck is rooted in an extensive history of web and database development for a diverse range of brands and applications. We've applied the same practical problem-solving processes of software development to event management.
We understand the unique needs and goals that event planners have and provide tailored solutions that allow them to work more effectively, efficiently, and collaboratively - throughout the event lifecycle.
The Numbers
Years in
event management
Years in
software development